Being a major solution provider; JAS Business Systems can be your trusted and reliable supplier for various Professional Security Systems in Qatar. We are committed to provide Professional Security Systems which will be cost effective, reliable and with high standards. We provide high quality metal detectors and luggage scanning solutions (Baggage Inspection & X-Ray Technologies) and give the full technical and training support to all of our customers in the state of Doha Qatar.
Walk Through Metal Detectors
Walk through metal detectors suit organizations with general and serious security measures. Walk through metal detectors are able to check an individual completely with the least possibility to breach security. Most often Walk-through metal detectors are used in locations that require in assisting large crowds of people in entering secured zones. Walk through metal detectors are most appropriate in airports, stadiums, hotels and organizations that require higher security profile. Combining innovative threat detection technologies with intelligent and flexible system designs, our full body screening and inspection systems busted with Artificial intelligence provide exceptional automated processing, threat recognition and throughput rates. JAS business systems provide Easy, Effective Screening for Passengers through people-screening solutions from TimeWatch.
Hand Held Metal Detectors
Hand Held Metal Detectors come in different sizes and made for different uses. The HandHeld Metal Detectors can be scanner technology integrated with a variety of options to enhance the accuracy depending on the client's requirements. Hand Held Metal Detectors assist in smaller control of security and are often used along with Walk through metal detectors in place that could strengthen the reach of searching. The Hand-Held Metal Detectors are suitable for both small and large requirements of the organizations. JAS business systems provide Hand Held Metal Detectors from TimeWatch.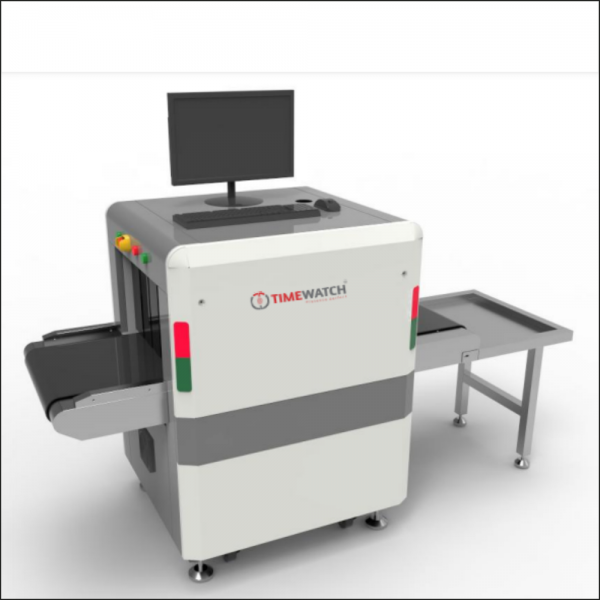 Security X-ray inspection system
Inspection of bags and parcels has to be effective, efficient, and meet the toughest regulatory requirements. JAS Business Systems provide products that can deliver all this levels with High Quality Security Inspection Solutions. We provide Systems and technologies comply with international health and safety regulations and are ISO certified.
We provide X-ray inspection systems of the highest image quality in the industry, a vital factor in the search for explosives or any other dangerous items in baggage, mail and freight. We have installed these systems in businesses involving Mail & Parcel, Baggage screening, Freight and Customs, Check-in applications